OUR MISSION

We want to change the world.

1) Reduce harmful plastic
2) Inspire a reuse culture throughdistinctive design-led products.

DESIGN-LED ETHOS

Good design can change the world - we're so obsessed by it that created have a design-led process to ensure our products make a positive impact to the planet.

Learn More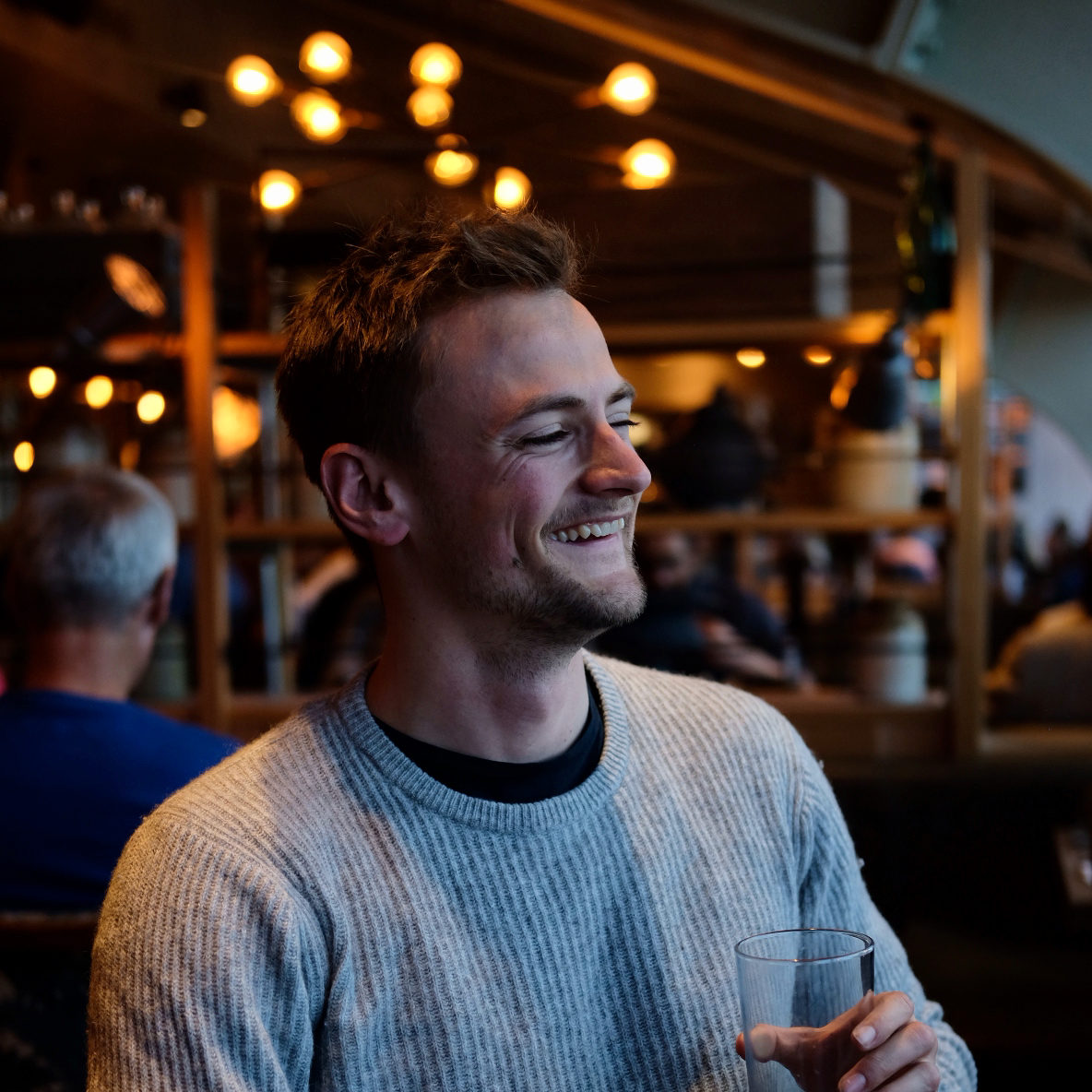 ABOUT US
Founded on the principle of following nature's lead in product design and usage, Sam embarked on a mission to reduce plastic in his own life. He began by creating reusable straw sets which he offered to local shops and this soon expanded into a collection of sustainable products.
Today, our focus is on design-led durable products that minimise harmful plastic waste.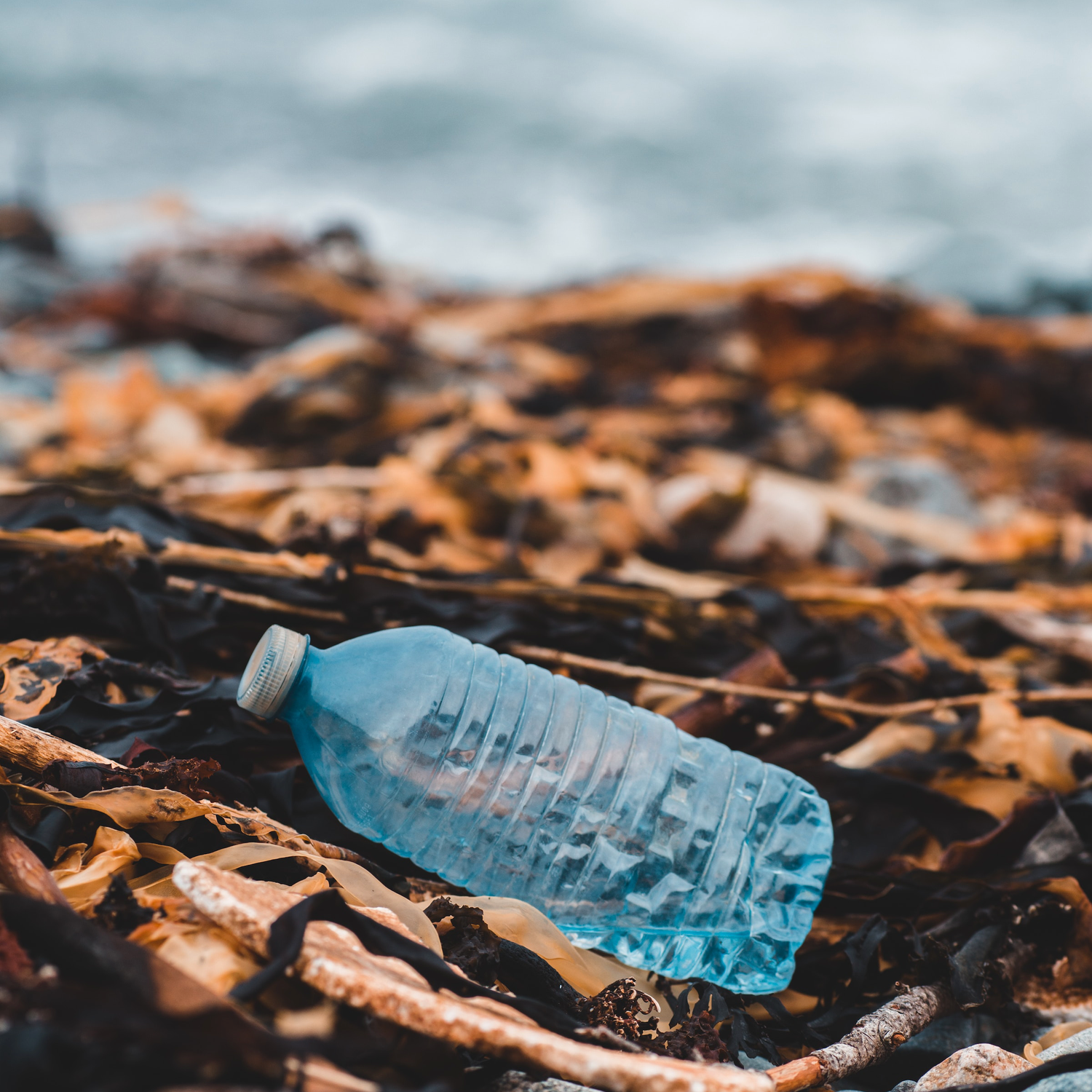 REDUCE HARMFUL PLASTIC
Everything in nature decomposes into something new. Not plastic. Plastic can last 1000s of years, kill wildlife and damage the environment. We're on a mission to reduce it.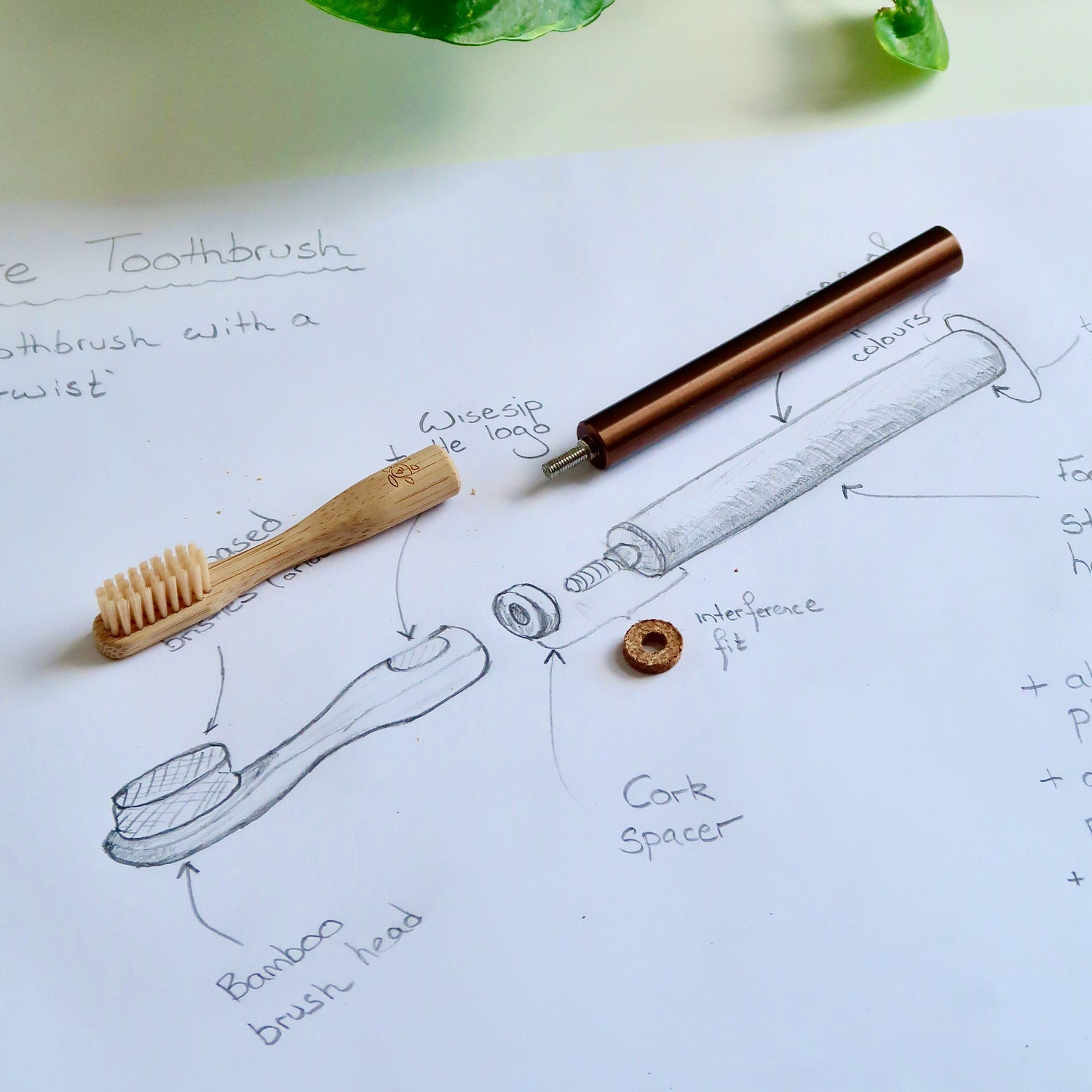 SUSTAINABLE DESIGN
How can we reduce plastic? Choose sustainable products built to last from considered materials.
We created a sustainable design process to ensure the products we create do minimal impact to the planet.
Learn More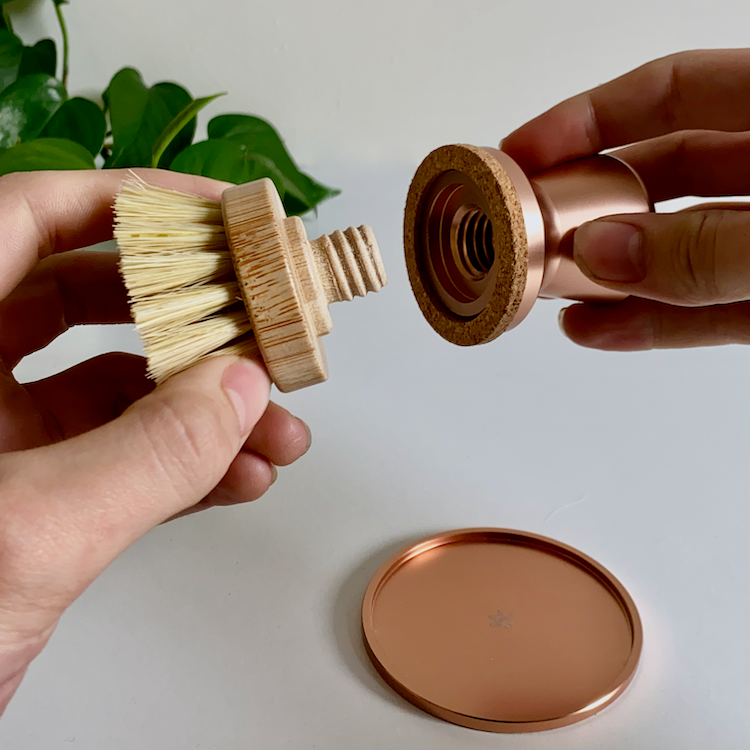 INSPIRE A REUSE CULTURE
Reusing your products is the best way to reduce plastic waste. We design our products for re-use.
Parts can be easily replaced so that the product lasts a lifetime.
Shop Refills