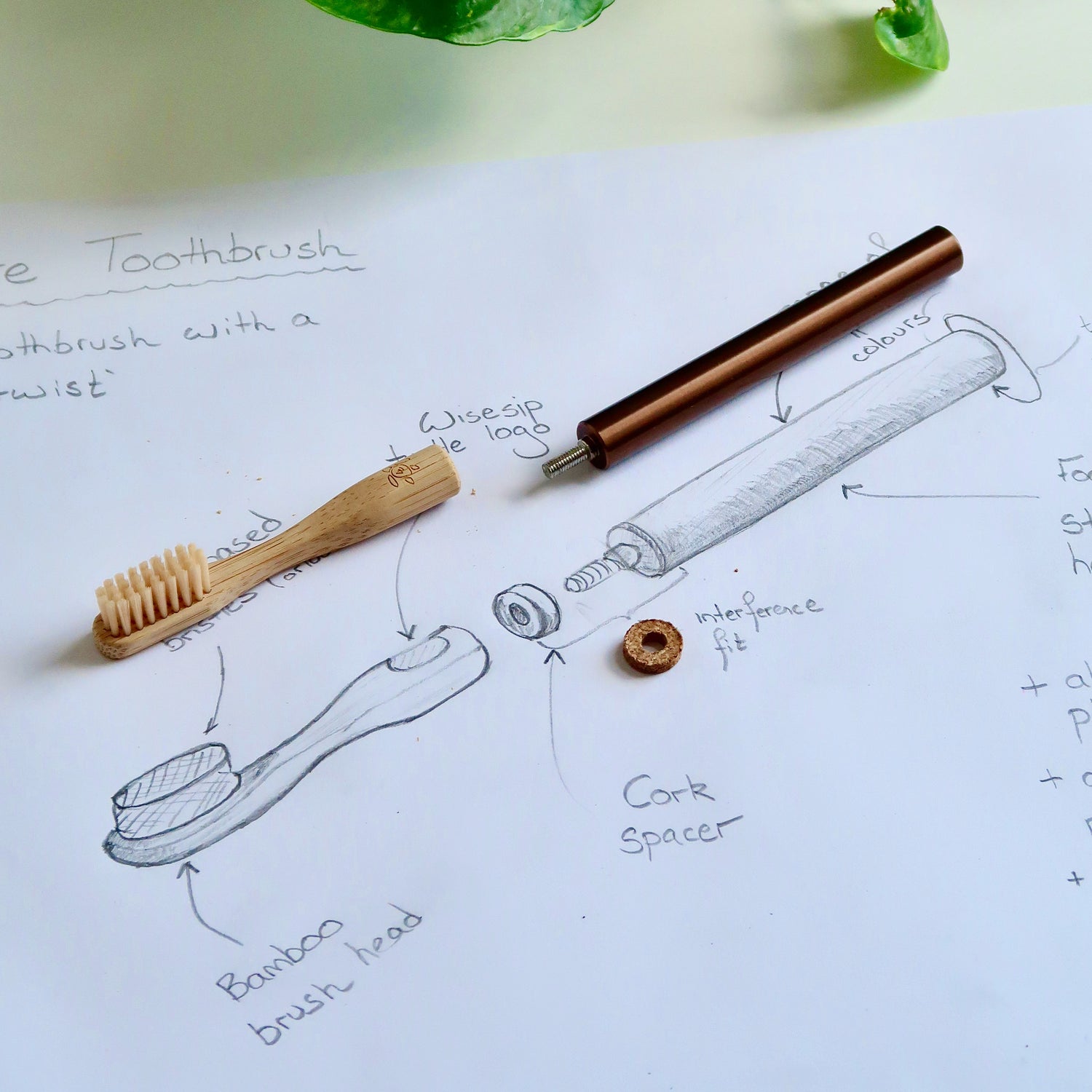 DEFINING ECO-FRIENDLY
Products that do not harm the environment with their use or disposal.
In short, eco-friendly products protect and preserve the environment.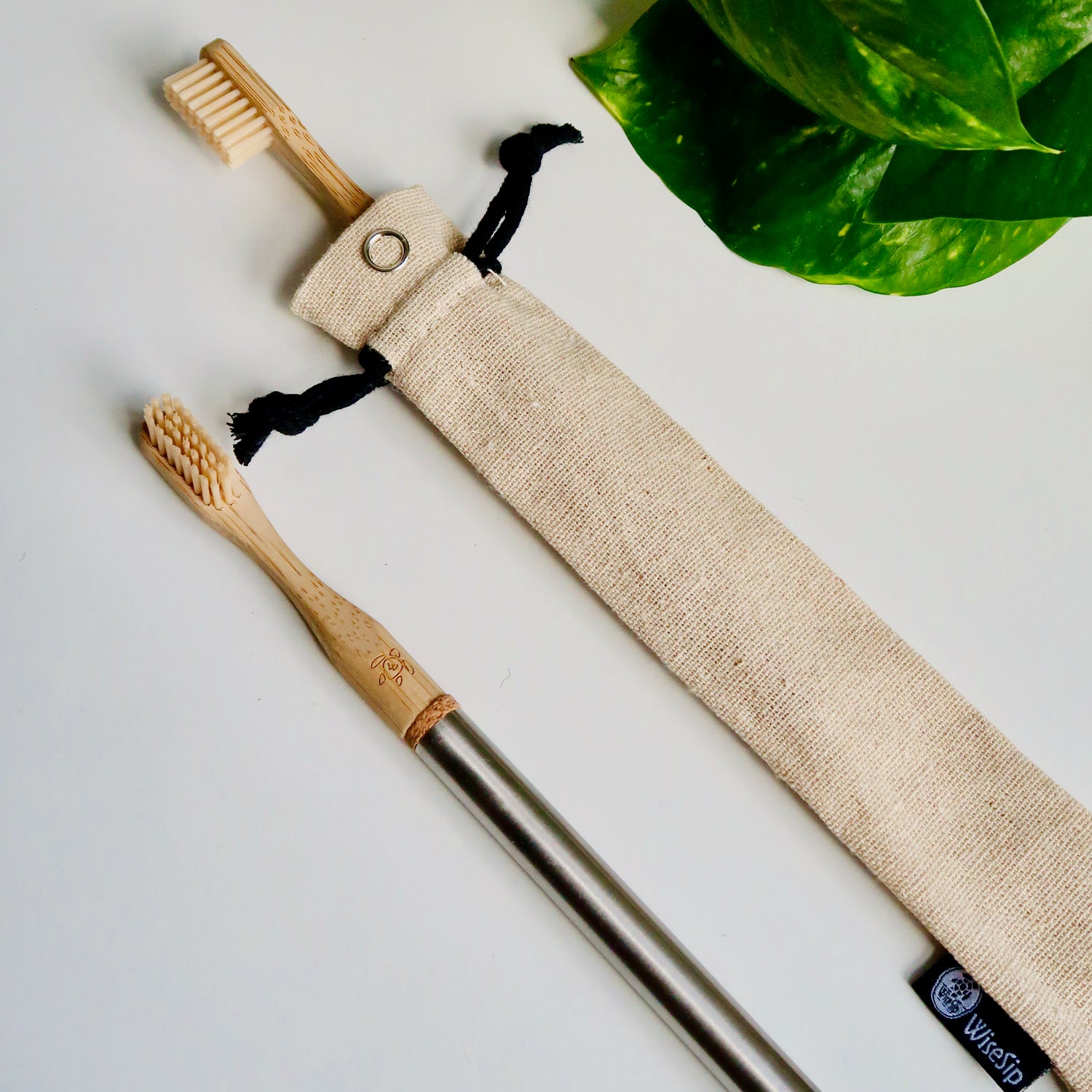 CAREFUL MATERIAL SELECTION
Every product on this planet is made of materials.
Materials can be the difference between pollution & causing no harm to nature at all.
"The Key is in the Detail"
- Robert Walker. Engineer / Designer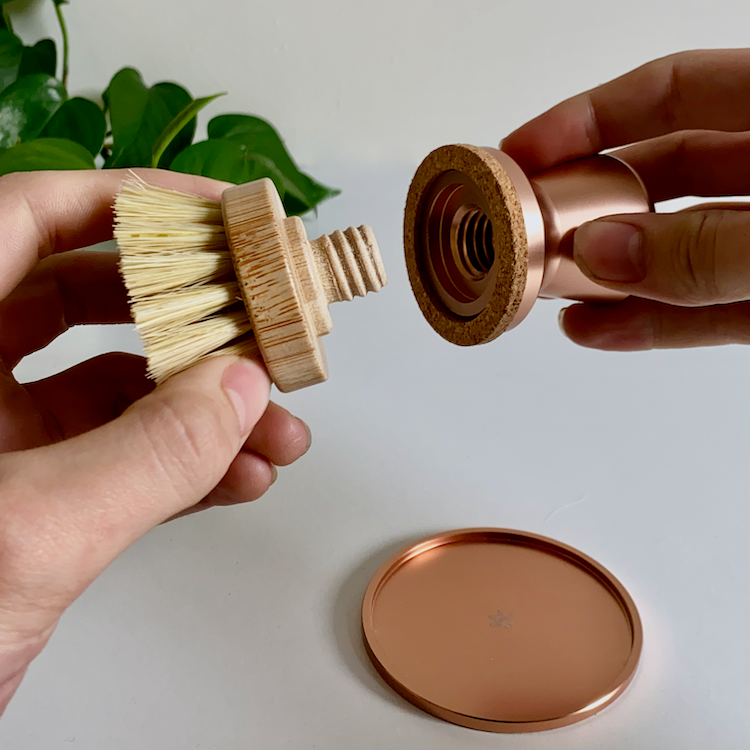 WISE DESIGN
It's simple, a good reusable product is built to last. 
By combining intelligent design with careful material choices, products can be created that are easy to maintain and last a lifetime.
Simple design is good design but simple design is not easy design.
View our Designs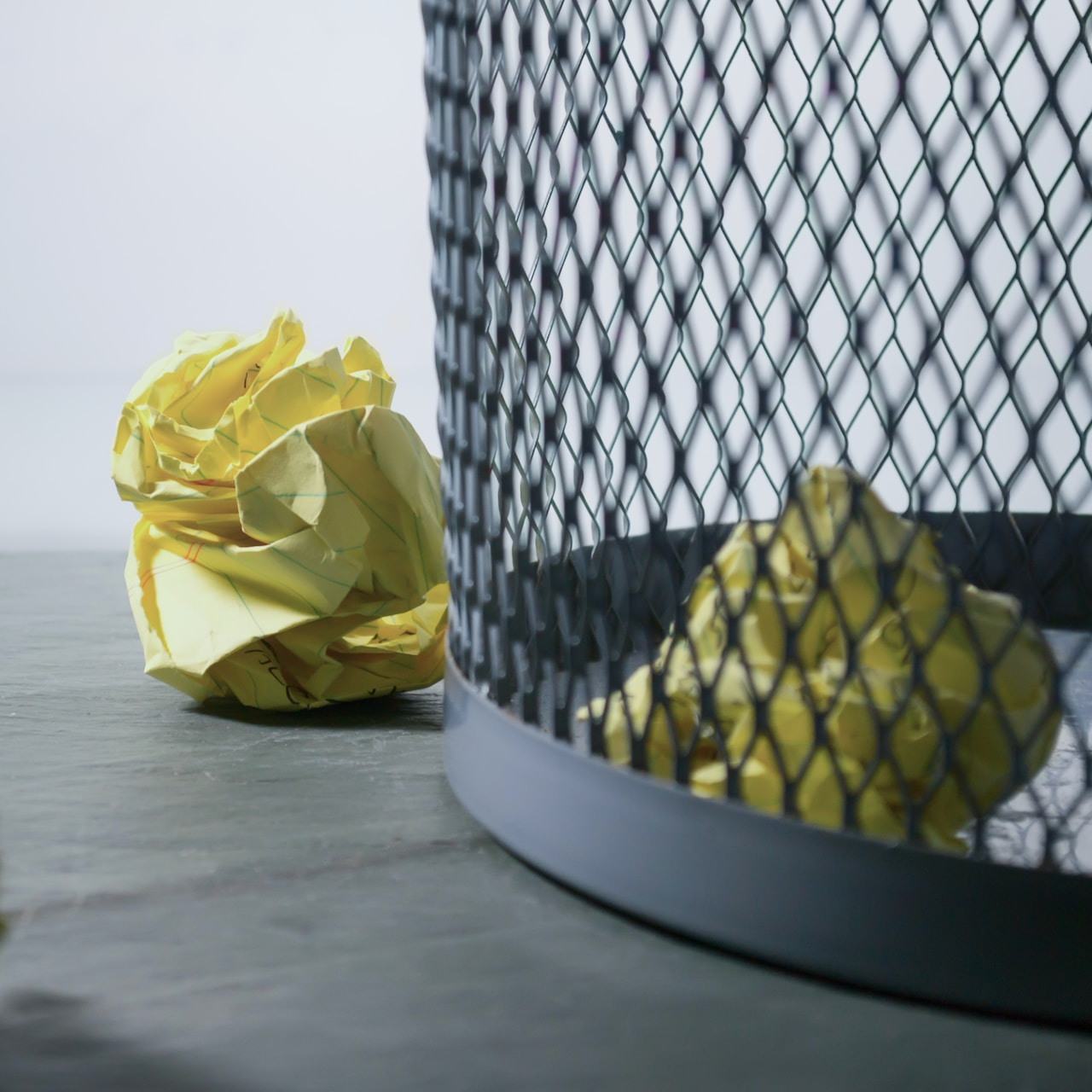 END OF LIFE CONSIDERATION
What happens to a product when it comes to the end of its life is very important and often overlooked.
We ensure, wherever possible, that our products can be either repurposed, repaired, reused, recycled or biodegrade.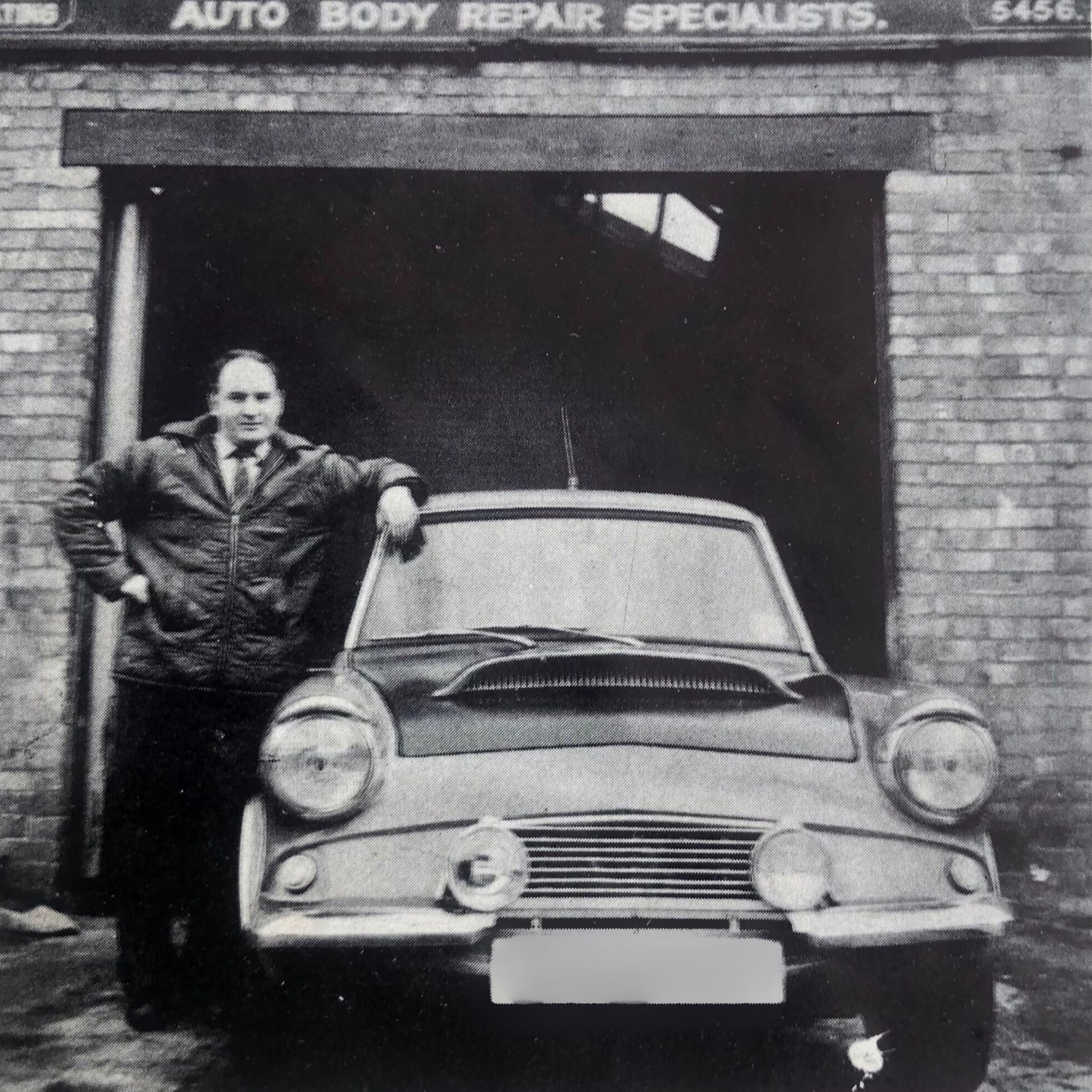 This page of the site is dedicated to Sams' (WiseSip Founder) late grandad Robert Walker.
"He was an amazing engineer with a real eye for detail, he taught me a lot about design & manufacture when I was young. Rumour has it that he created the world's first hatchback car (in the photo shown)
Without his patience and influence I would have never started WiseSip & designed these sustainable products."