EVERMORE TOOTHBRUSH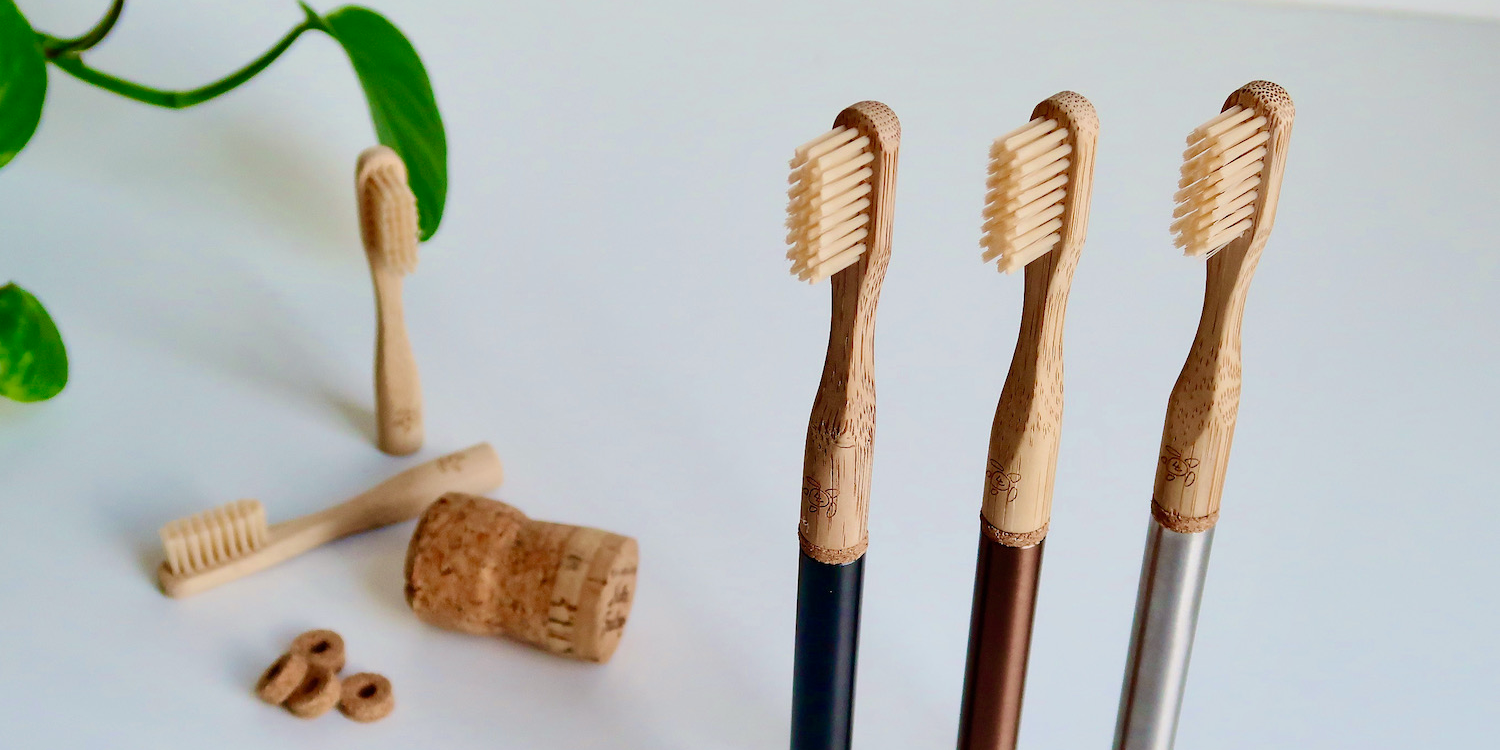 TIP 1: CLEAN THE HANDLE

Keep that handle shining by giving it a wipe with a damp cloth between head swaps
TIP 2: ALWAYS STAND UP

Stop mould build-up (like other bamboo toothbrushes) by always standing the toothbrush up.
TIP 3: STORE IN JUTE BAG

Stop scuffs and scrapes by storing in an Organic Jute Bag 
MODULAR DISH BRUSH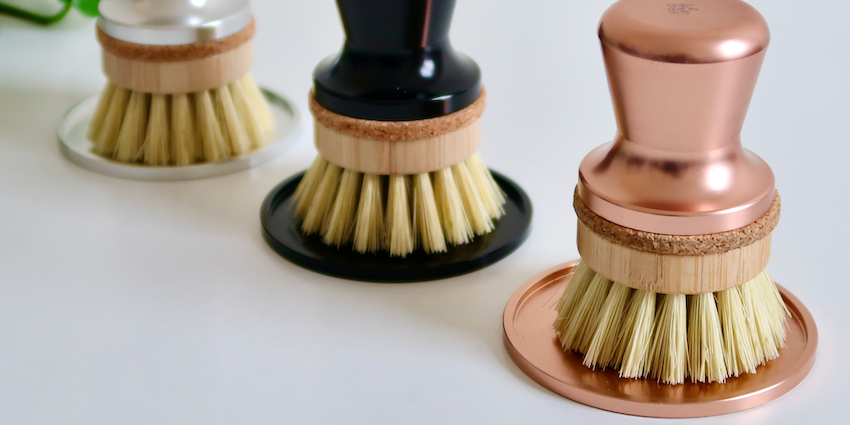 TIP 1: CLEAN THE HANDLE

Keep that handle shining by giving it a wipe with a damp cloth between head swaps.
TIP 2: STORE ON DRIP PLATE

To reduce dripping onto your kitchen surfaces.
TIP 3: ENSURE HEAD IS TIGHT

To prevent moisture build up behind the brush head.
GLASS STRAWS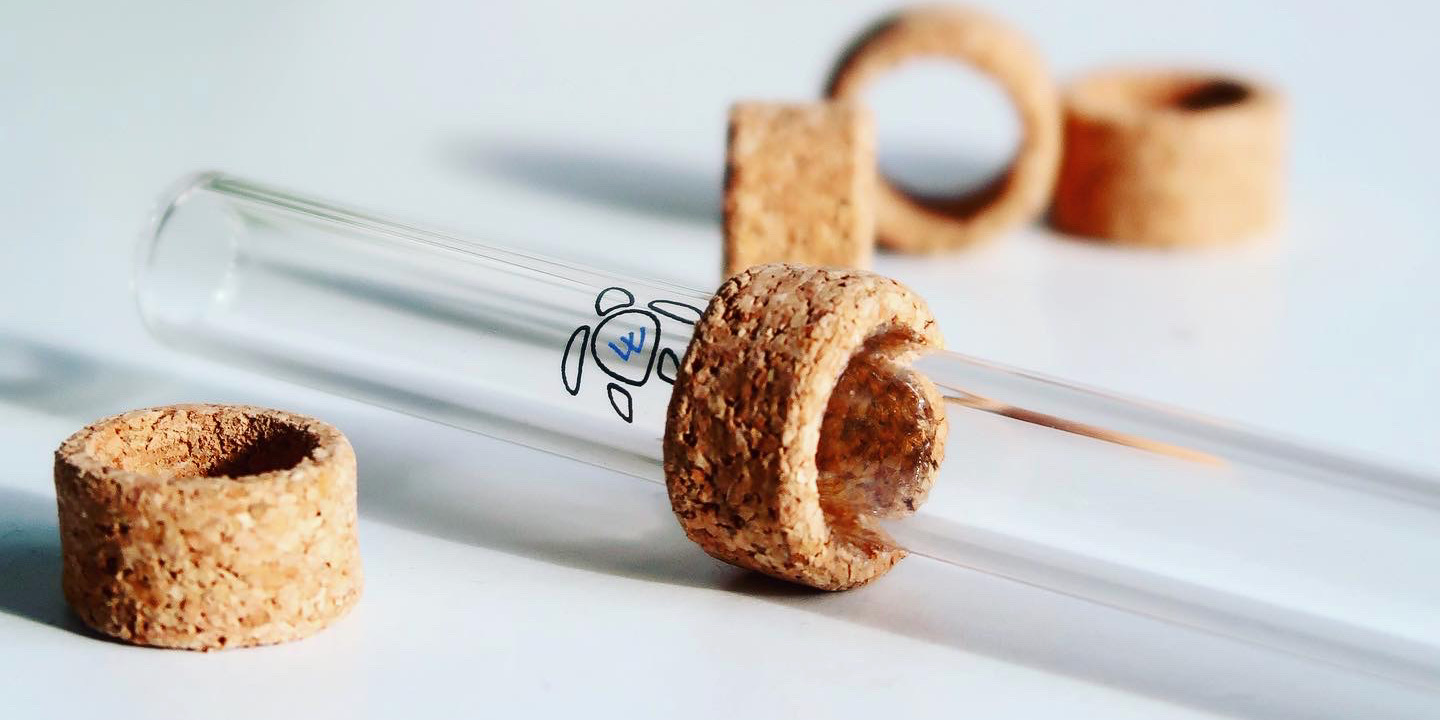 TIP 1: WASH BY HAND

The most effective way of cleaning the straws and takes just 2 seconds.
TIP 2: STORE IN JUST BAG FOR TRAVEL

Keep the straws clean and tidy by storing them in an Organic Jute Bag.